Services We Connect You With
---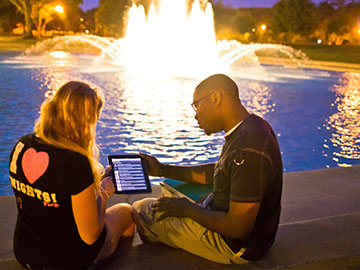 Case Management
---
Student Care Services provides resources, support, and guidance for students experiencing challenging situations.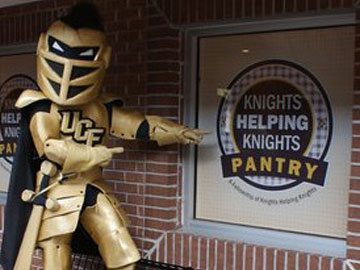 Knights Helping Knights Pantry
---
The Knights Helping Knights Pantry is committed to serving UCF students by providing basic needs including food, clothing, and personal hygiene items to foster continued academic success and increase retention for students in need.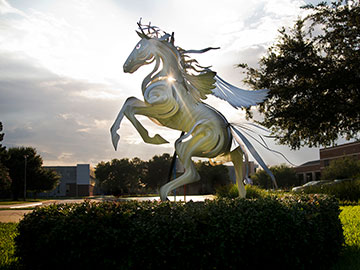 Scholarships & Financial Literacy
---
A2O is a new scholarship application system that will help you to be considered for over 100 scholarships by completing a one-time application online.
This financial literacy program is to provide students at the University of Central Florida with information and resources that enhance their financial knowledge and equip them to make sound financial decisions.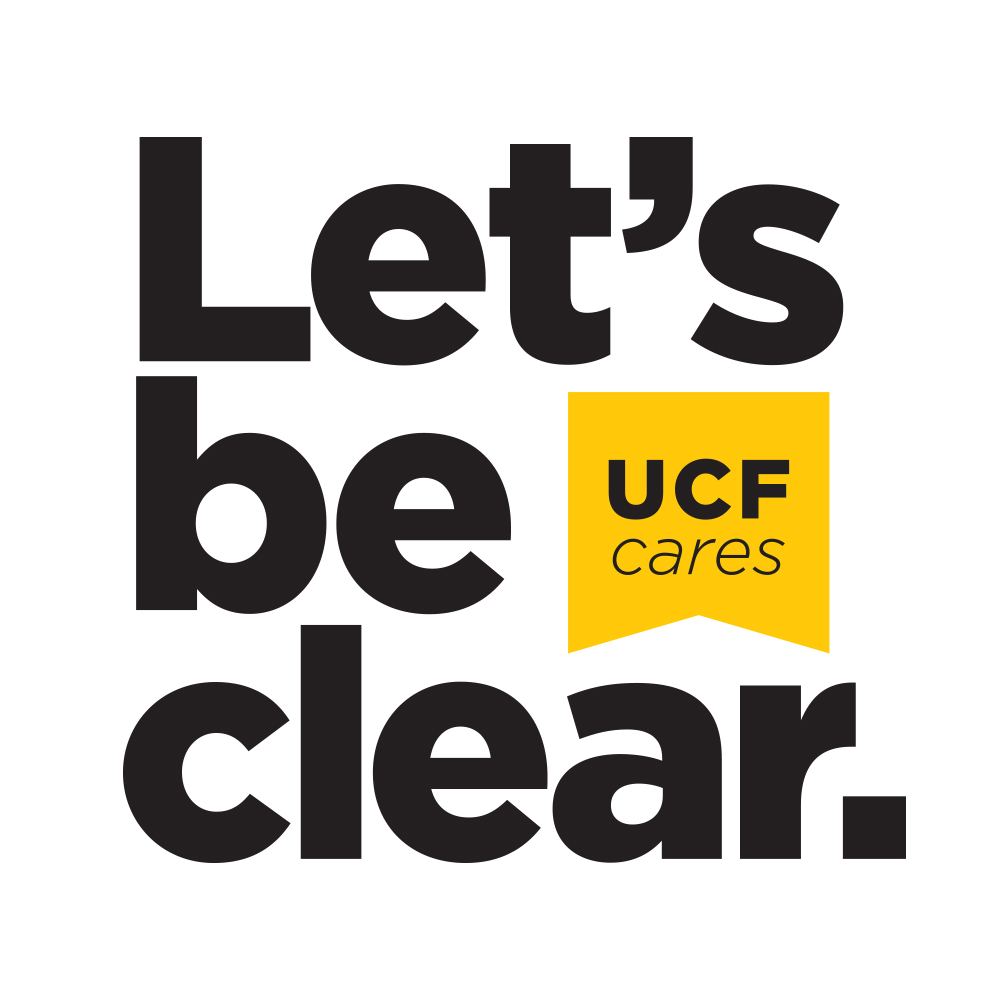 Title IX
---
Title IX is a federal law that prohibits discrimination based on the sex (gender) of employees and students of educational institutions that receive federal financial assistance. Title IX's prohibition of sex discrimination includes prohibition of sexual harassment and sexual violence. Sexual harassment is unwelcome conduct of a sexual nature and can include unwelcome sexual advances, requests for sexual favors, and other verbal, nonverbal, or physical conduct of a sexual nature, including rape and sexual assault.
UCF does not tolerate sex discrimination, sexual harassment or sexual violence of any kind. This prohibition is further explained in the University's Prohibition of Discrimination, Harassment and Related Interpersonal Violence. To ensure compliance with Title IX and other federal and state civil rights laws, the University has designated Matt Ricke as the University's Title IX Coordinator. Matt is charged with monitoring compliance with Title IX and ensuring that reports of sex discrimination, sexual harassment and sexual violence are investigated and addressed by the University.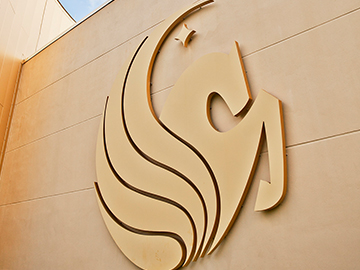 Emergency Funding
---
Students experiencing challenges may apply for support in emergency or crisis situations. Examples of these situations include: homelessness (living in your car, temporarily staying with friends or family, living at a shelter, or other temporary housing situation), unforeseen emergency, crisis, or catastrophic event.
Call 407-823-5607, visit this link or schedule a time to speak with Student Care Services for additional information.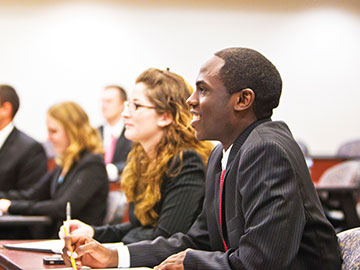 Foster Care, First Generation, and low income student support
---
Multicultural Academic and Support Services (MASS) assists multicultural and first-generation students. It is comprised of many services and programs to provide support, advocacy, and promote student success at UCF.
The SDES TRiO Center is home to two Student Support Services (TRiO) programs: PRIME STEM and Project BEST. These programs serve college students who are first-generation (neither mother nor father has a Bachelor's degree), low-income, and/or have a documented disability by offering academic support services, opportunities, and resources to enhance personal skills and academic excellence.