National Hunger and Homelessness Awareness Week
---
November 15th-19th
National Hunger and Homelessness Awareness Week is an annual week of programs to draw attention to problems of hunger and homelessness. Students, staff, faculty and the surrounding community are invited to learn from this series of educational, service, advocacy, and events.
---
You may drop off socks in a drop box located at Knights Pantry, Student Care Services, or the MASS First-generation Program located in the Student Union, 207. You also have the option to purchase a pair of socks for $1 online at www.socksforsouls.com and enter "UCF" at checkout.
100% of all socks collected or purchased online will be donated to UCF Cares and Knights Pantry.

Monday, November 15th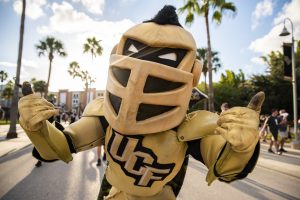 Tuesday, November 16th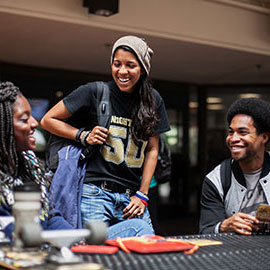 Wednesday, November 17th
Instead of coming all the way to the pantry, we're bringing the pantry to you! We'll be meeting near the flag pole at Memory Mall. The Knights Pantry will be giving out free groceries and goodies to all students. Remember to bring your UCF ID if you plan on stopping by! 
Couponing/SNAP 101: 3:00pm, RWC 206
Do you want to learn how to save money the right way and utilize your SNAP benefits? If so, come learn more about Couponing with SNAP 101!
Coupon Basics
What is SNAP?
How to apply?
Utilizing your SNAP benefits effectively?
Registration is NOT required.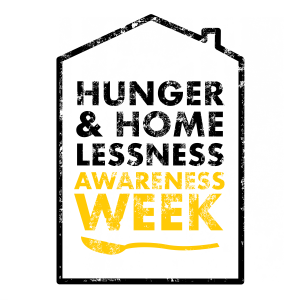 Friday, November 19th
Assisting Students Experiencing Housing and/or Food Insecurities Webinar for K-12 Partners: 2:00pm-3:00pm, Virtual
Are you a K-12 guidance counselor or homeless student liaison that would like to learn more about how the University of Central Florida supports students experiencing housing and/or food insecurity? This webinar will provide information on how to best advise/support your students in their transition from the K-12 system to higher education.